How to Find Atlanta Community Service.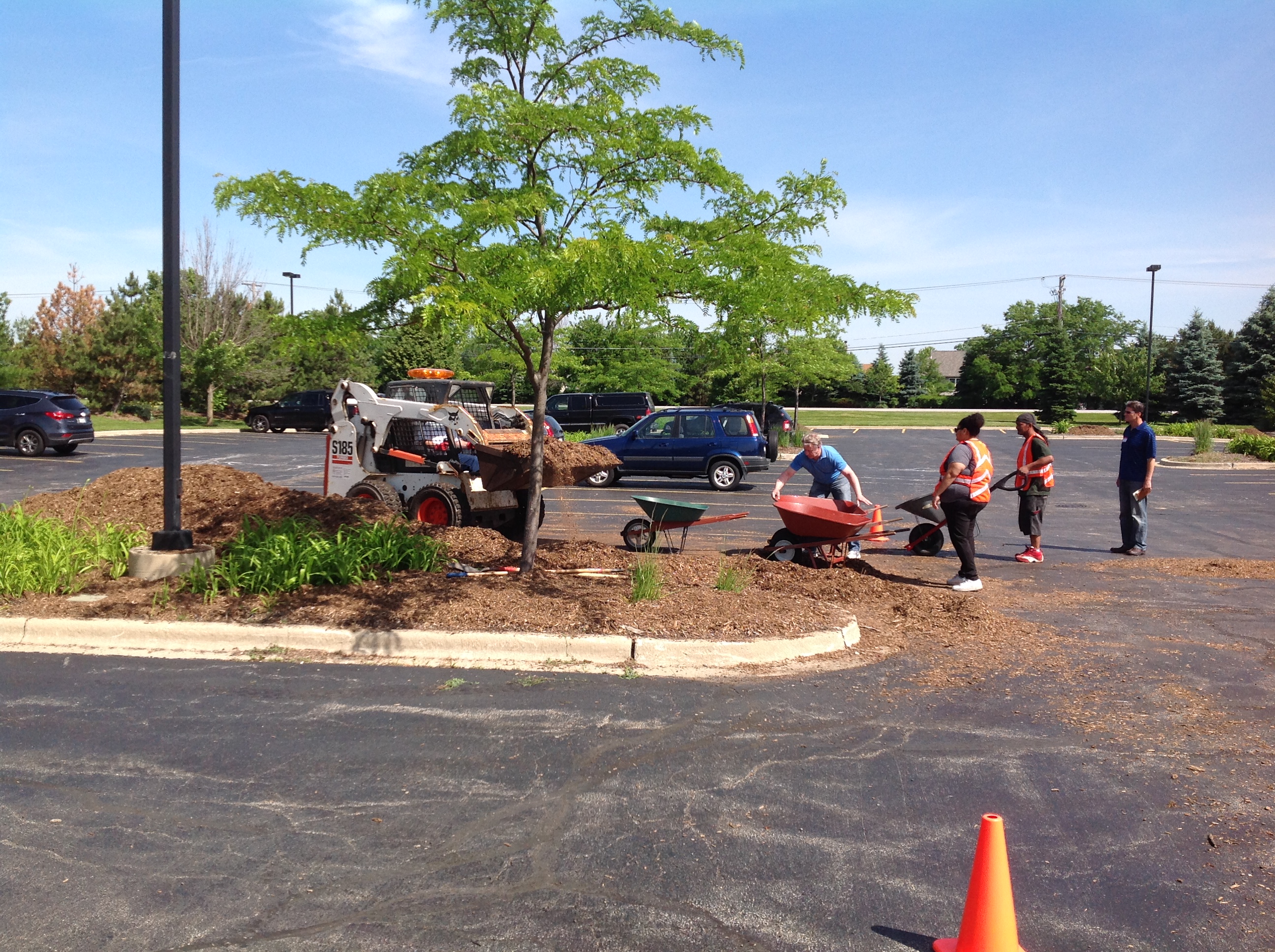 Order Your Atlanta list of Community Service work sites now!
Your list will include names, addresses and contact information for local non-profit work sites. This list will help you find Local Community Service hours. You will also receive a guide with tips and tricks for contacting local organizations. Our staff will also be available to answer your questions as soon as you order your list.
A sample of what you will receive.
The few names below are just a sample of the list you will receive.
You will receive many more names and all will be local non-profits in your area
Names and Numbers have been changed - sample only

The Childrens Life Project
717 S. Cocoa Blvd., Cocoa, FL 32922
Contact: Chris Zeek at (866) 281-8209
http://www.childrenlifeproject.org

Cystic Fibrosis Foundation
6767 North Main, Melbourne, FL 32940
http://www.cff.org/chapters/spacecoast-fl
Contact: James Dunn at (321) 255-5096
© 2017 Atlanta community service list
.